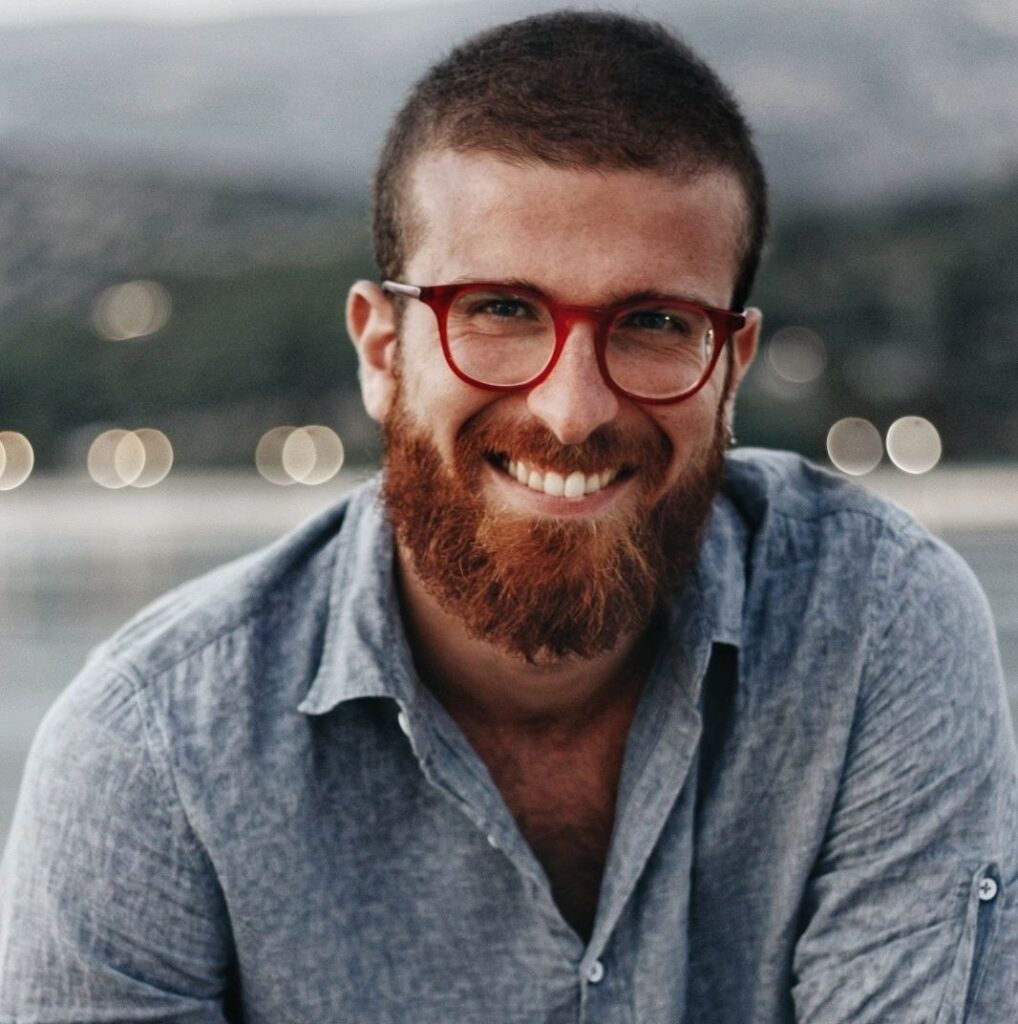 FEDERICO GIANNATTASIO Espanhol | Inglês | Italiano | Português
Espanhol, Inglês, Italiano, Português
Federico Giannattasio is a conference interpreter and translator working since 2015. In his numerous assignments, he has worked in:
psycho-pedagogy (Applied Behavior Analysis – ABA),
socio-political topics (migration, human rights, corruption in sports)
He has worked in Italian television and Radio (Rai and Mediaset broadcasters) for the production of information and entertainment TV programs.
He has provided interpretation for major events such as TEDx; worked for Italian and foreign NGOs (Amnesty International) and also worked in the religious field.
He has been part of interpreting teams for assignments at FAO, for the Italian Foreign Affairs Ministry at the Farnesina and the Vatican's Dicastery for Communication. His portfolio of work experience also includes small and medium scale events with private clients for whom he has interpreted for training courses on the National Health System and the management of Credit Unions, among others. The most prominent personalities he has interpreted for are certainly His Holiness Pope Francis and the President of the Italian Republic Sergio Mattarella.
Furthermore, he is an Adjunct Professor at UNINT Rome University since 2016 where he teaches translation and interpreting from Portuguese into Italian.
As of today, he also published three Portuguese novels translated into Italian.